Pacific Building – Turn-key Commercial Construction
Pacific Building is a turn-key commercial construction company, located in the Pacific Northwest, specializing in the construction of commercials self-storage facilities. Our commercial construction journey began in 1995, and in the years that followed, we have helped other companies with real estate acquisitions, property development, commercial construction project management, and full-service commercial general contracting.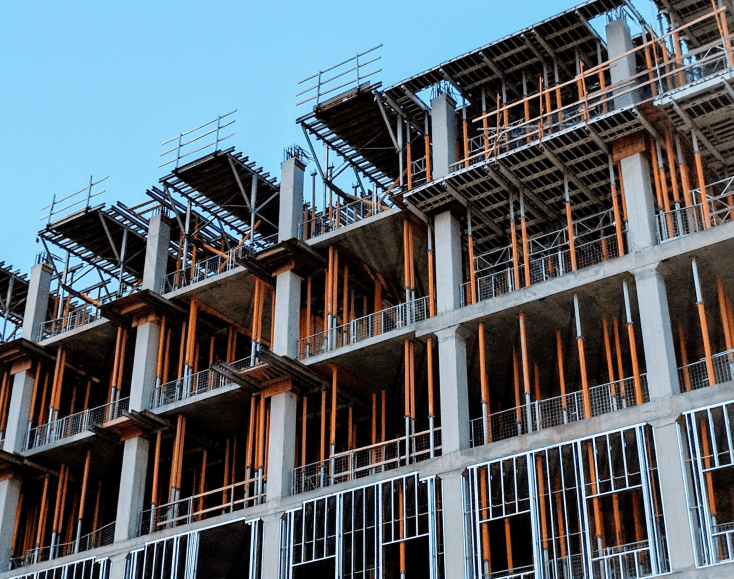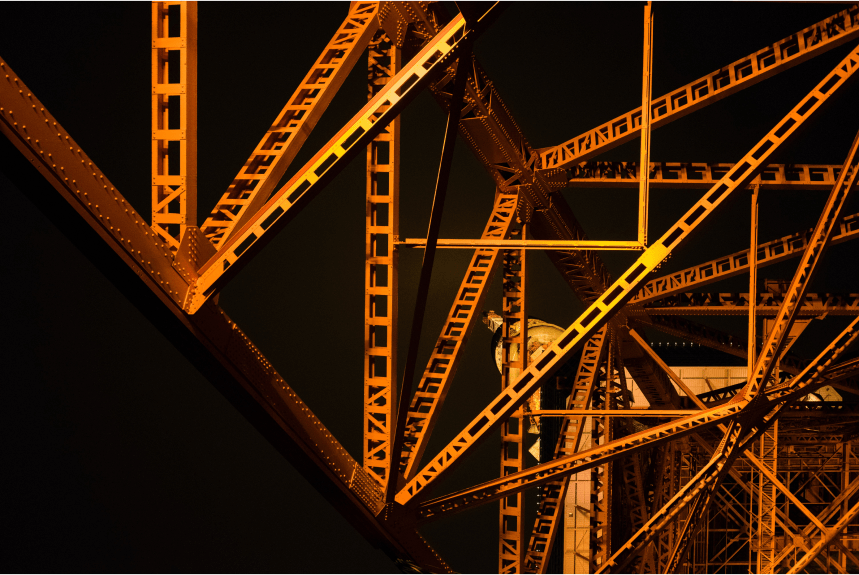 Self-Storage Construction
It brings us immense satisfaction to work alongside the top companies choosing to build self-storage facilities in the Pacific Northwest. While we certainly take on commercial construction projects outside of commercials self-storage facilities, we have become the go-to company for ground-up construction for commercials self-storage facilities.

Integrity comes through in everything we do. From our philosophy on client care to the structural integrity of the buildings we construct. Integrity is the reason we've been in business since 1995. It's the reason we have a high rate of client retention, and it's the reason we're repeatedly referred for commercial construction projects.


Our client care philosophy is "Relationships First". Our clients and their projects are always top-of-mind at Pacific Building and it shows in the turn-key services we offer.


Pacific Building strives for excellence in how we select Subcontractors and Suppliers, the quality and timeliness of our work, and how we treat all of our team.

Stephen Yatsko
C.E.O. & Co-Founder
With over 42 years, Stephen Co-Founded Pacific Building in 1995 with Donald Farrelly. As a licensed General Contractor, Stephen owned 2 companies prior to Pacific, both in the construction field and computer circuit board manufacturing. As a type A personality, Stephen is exactly the man you want on your team driving your project forward.
Donald A Farrelly
C.F.O. & Co-Founder
Donald Co-Founded Pacific Building in 1995 with Stephen Yatsko. Prior to co-founding Pacific Building, he worked his way up from an apprentice carpenter out of high school in San Francisco to working at E.B. Bradley Specialty Hardware Co. where he learned skills from inventory control, accounting, inside and outside sales, managerial, and eventually venturing onto Pacific Building. Donald is a licensed general contractor with over 35 years of experience in the construction industry. Between Donald's steely determination, multi-tasking ability, and adaptability, he is able to prioritize effectively, while still being able to turn on a dime when needed.
Commercial Construction Projects
Every project we take on is as unique as the team involved in its inception and creation. That's why it's important to choose to work with a commercial contractor that understands the importance of being flexible, and easy to approach.
If our portfolio of projects we've listed below speaks to you, reach out to us and schedule a call. We look forward to being a part of your next project.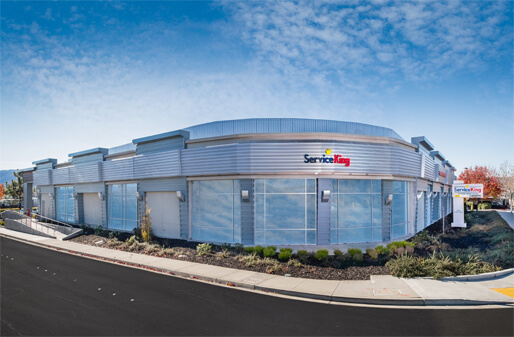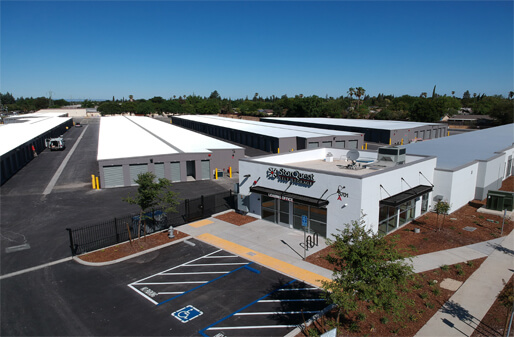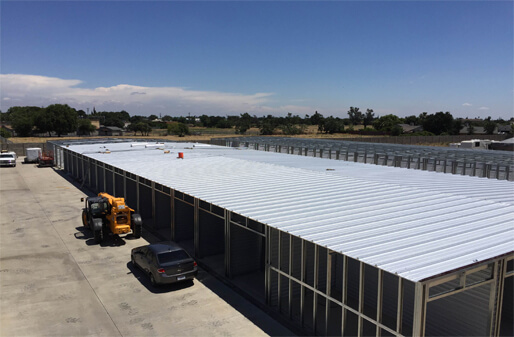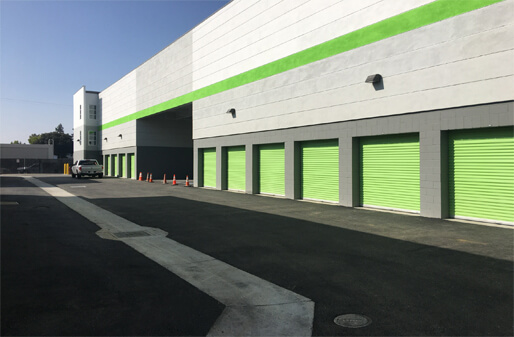 Extra Space Scott Blvd Santa Clara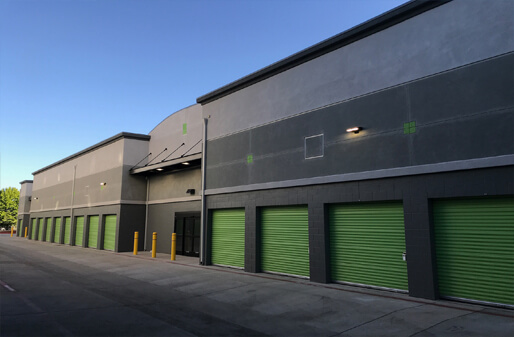 Extra Space B St. Sacramento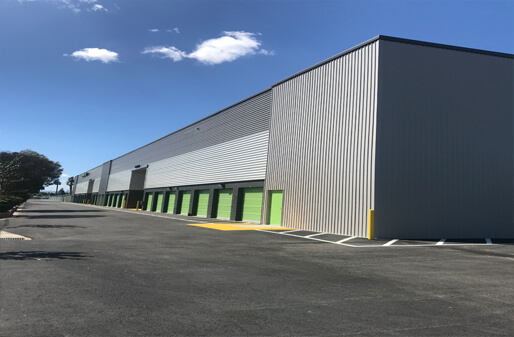 Extra Space Lawrence Station Sunnyvale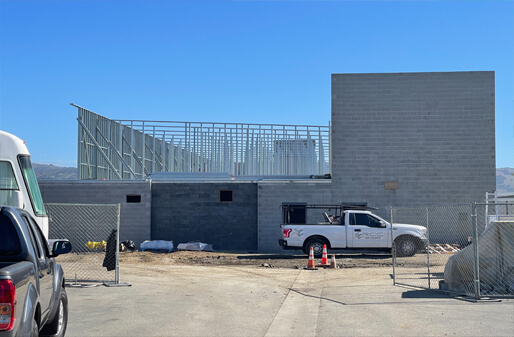 Extra Space Murray Ave Gilroy
Are you looking for full-service commercial general contracting in California or the Pacific Northwest?
Could your business benefit by bringing in an acquisition advisor before moving forward with a merger or acquisition?
On the search for a commercial construction company that can competently plan and supervise commercial construction processes as project managers?
Pacific Building takes pride in building trust throughout the commercial building, acquisition, and commercial construction project management processes.
While we specialize in ground-up commercial construction for personal storage spaces in the Pacific Northwest region, we are happy to entertain, and regularly take on projects from other areas in the United States as well.
To learn more about working with Pacific Building, please contact us here and we will be in touch right away.